Beginner Membership Classes Enrolling In November
No Gimmicks!
No High Pressure Sales!
No Enrollment Fees!
The Membership is the last Gym Membership you'll ever need! Oak Creek Fitness' offers all the classic amenities plus so much more!
Hours of Operation:
Monday-Friday 5:00 AM - 9:00 PM
Saturday 7:00 AM - 4:00 PM
Sunday 7:00 AM - 2:00 PM
AN OAK CREEK FITNESS MEMBERSHIP WILL GET YOU WHERE YOU WANT TO BE!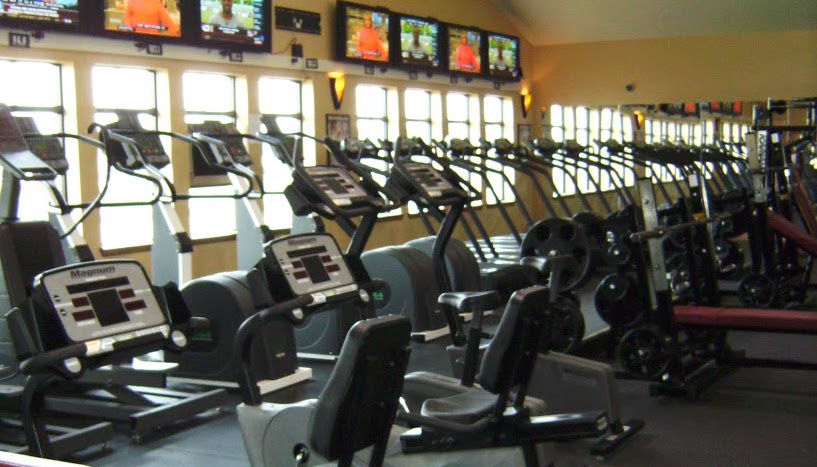 Join our group fitness classes or use our cardio equipment to get your aerobic fitness and endurance training! Oak Creek Fitness has a variety of cardiovascular equipment including Woodway treadmills, ellipticals, recumbent and sprint bikes, and so much more!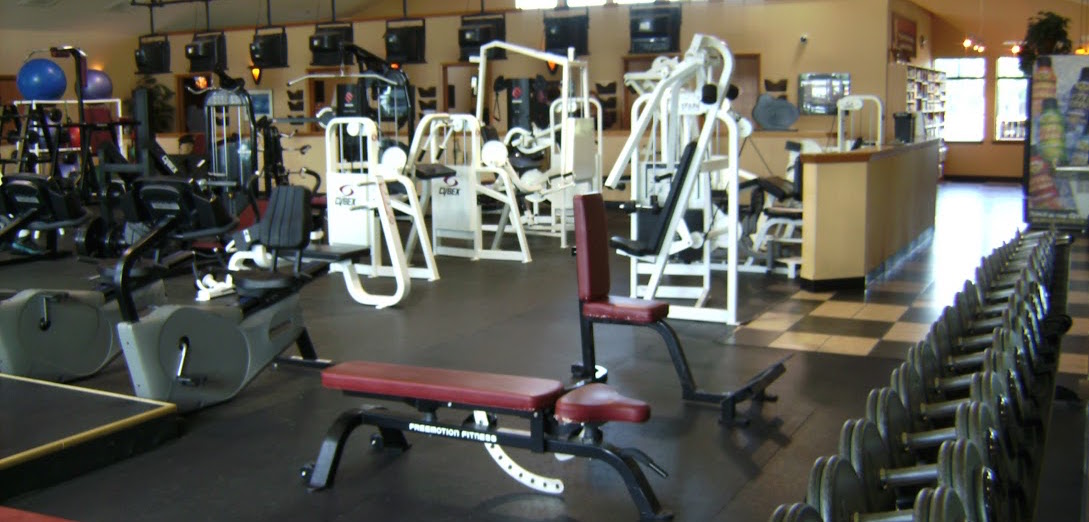 Oak Creek Fitness offers a variety of specialized equipment to target specific muscles groups and types of movement. We have a wide variety of free weights and plate loaded equipment from Cybex, Magnum and Free Motion.
The club offers a full line of drinks, shakes and bars. If you are short on time and don't have time to eat, stop by the counter of our Fit Blendz Juice Bar for a meal replacement drink, shake or bar.
The Fit Blendz juice bar offers an enormous selection of smoothies that allow you to maximize your results without adding a lot of calories. All caloric and nutritional information is listed to allow you to stay on track while enjoying a smooth blend.
Our blendz make great pre and post workout drinks, providing you with the correct balance of Carbohydrates to protein to maximize recovery.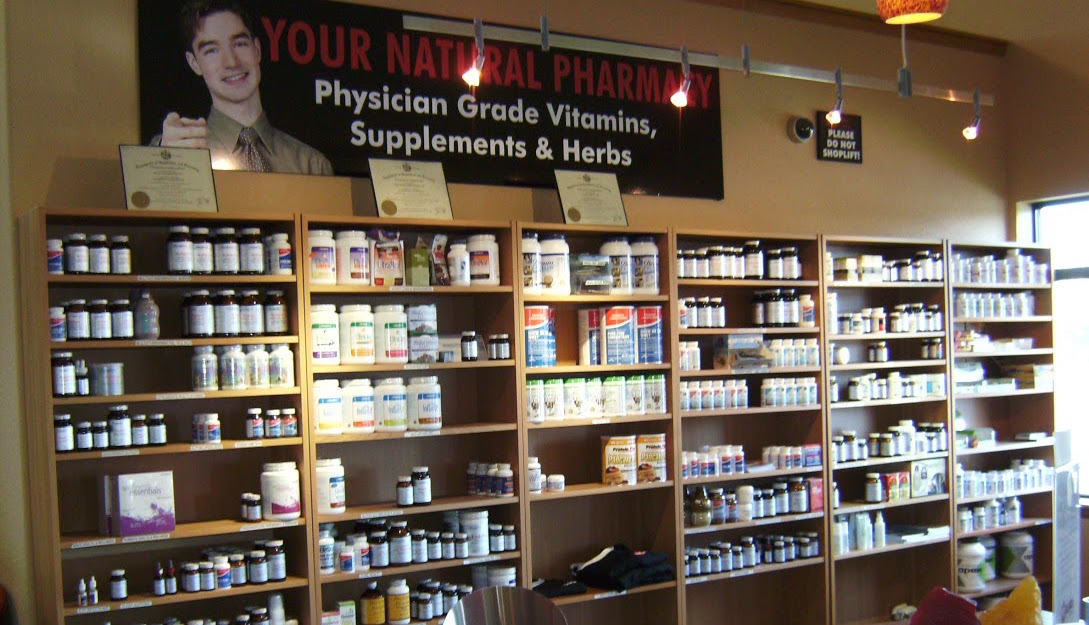 Oak Creek Fitness is your number one resource for nutritional products. Our Certified Fitness Professionals help take the guess work out of purchasing nutritional products. We realize that everyone is an individual and everyone has different needs. That is why we take the time to identify your needs and goals and find the products that will be safest and most effective for you.
WE HAVE WHAT YOU NEED TO HELP YOU REACH YOUR FITNESS GOALS

Fill out the short form on the side of this page to request a private consultation or just plan a time to come and look through our facility. At Oak Creek Fitness, we have all the tools to help you become fit, strong and happy. Come see for yourself!